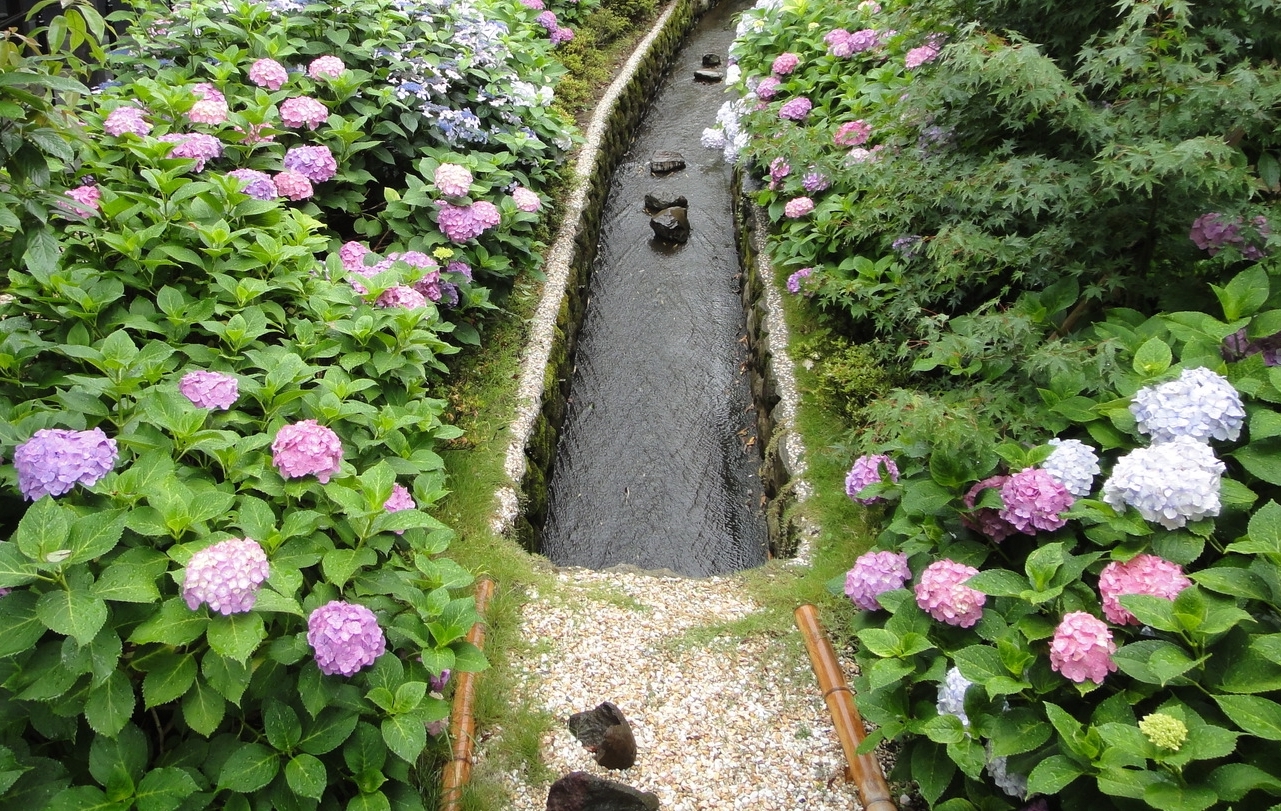 "As the owner of Urban Fitness Oakland, my clients are constantly asking for a great massage referral. In addition, we often recommend clients to get specific work done to compliment the work we are doing with them. In both circumstances, Kei is hands down our go to. Her work is consistent and just so damn good. She has mastered the perfect balance between a functional results-getting massage and a truly relaxing experience. This is not an easy task to accomplish. Having worked closely with Kei for over a year, I can confidently say, you will love her. I haven't met anyone yet that doesn't."
-Noah Kinner: Founder of Urban Fitness Oakland
"Kei has remarkable touch and skill that I haven't experienced in a massage therapist before. She will pinpoint problem areas with uncanny precision, always working with the root of the problem not just treating the symptoms. As a competitive athlete, I often encounter issues requiring purposeful body work that addresses the imbalances involved with training. Whether it's been an issue with posture, an injury, perplexing tightness, Kei has been able to read my muscles and tendons like a book and restore the range of motion I need to compete. I'm thrilled to have her in my corner!"
-Melissa Templeman: Nationally ranked Judo athlete
"I had a bad experience over a year ago with my first massage so I never tried again until I met Kei. Even before making my appointment, I was sure it would be a much more comfortable experience than my first based on her sweet and caring personality. As a fitness coach and a competitive athlete, I can safely say that I am in tune with my body--regardless of whether I listen to everything it tells me. I had become so accustomed to my body feeling beat up at all times that I forgot what it is like for my body to feel "normal". The session started with questions about injuries and/or pains I have and Kei spent some time watching me walk and move to look for imbalances. During the session, Kei was able to restore full internal rotation in my shoulders and help with a recent injury to my left hip. I remember the distinct thought I had while leaving my appointment: "This is what my body SHOULD feel like... No aches, no stiffness, just normal and relaxed." I look forward to working more with Kei on a regular basis!"
-Alexei Bordas: Athletic trainer and coach at Ralph Gracie Berkeley Brazilian Jiu-Jitsu Academy
"I first got to know Kei as a student in my advanced bodywork classes and found her enthusiasm and desire to broaden her skills by taking classes in many different areas to be exceptional. She can do both relaxation massage and more technical therapeutic work in the same massage and tailors her work to a client's preferences rather than the by-the-numbers massages I often get in spas. Kei is professional, very good natured and warm, and has excellent skills. I love her work and her nature and highly recommend her as a definite cut above most of the massage therapists out there."
-Art Riggs, Certified Advanced Rolfer® and international bodywork teacher
"As a fitness professional, I try to stay on the very forefront of effective training practices--and avoid all the outdated, counter-productive trends that are still so pervasive in the industry. Working with Kei was a revelation--she approaches manual therapy with a focus on results and a knack for achieving those results. While so many therapists just give "feel good" sessions, Kei brings together both broad knowledge and the informed, relaxing touch of a master. Affable, down-to-earth, and effective, Kei is my go-to therapist both personally and for clients--I'm so glad I found her!"
-Will Belew: Musician and Fitness/Nutrition Coach in Oakland
"I have been receiving bodywork/massage from Kei for a few years. I have had cervical spine surgery and have chronic upper back and neck pain caused by facet joint inflammation and thoracic disc issues. Kei's work has been a life-saver. She is intuitive, strong, and most importantly for me, she is truly concerned with treating the specific issues of the client. She listens to her clients, and truly cares about getting to the root of the problem, and in my case, she is very successful at it. I would enthusiastically recommend Kei for anyone with any chronic pain issues." -Mike D
"I never realized what a profound difference great massage could make in my happiness and well-being until I started going to Kei. She is so diagnostic and responsive that no two massages are the same; each is a brilliant variety of techniques that are exactly what my body needs in that moment. I can NOT believe I only need to go to the third floor of my apartment building to get the best massages of my life! If I could I would get a 90-minute massage from Kei every day for the rest of my life!" -Bonnie R